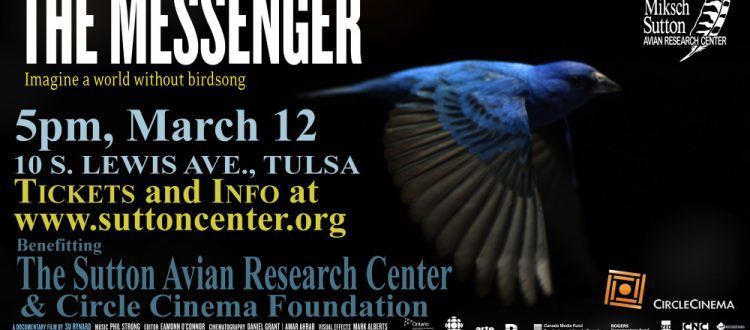 Charity movie event – The Messenger
Award-winning documentary comes to Tulsa's Circle Cinema March 12th
An upcoming exclusive showing of the stunning feature-length documentary The Messenger will benefit the Sutton Center and the birds we strive to protect.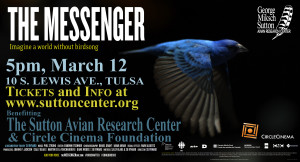 You see, its a fundraising event as well as an outreach opportunity for us to get the word out about songbird declines around the world. Audience members will learn about the multitude of threats facing migratory songbirds and what they could do in their own lives to affect positive changes for the birds.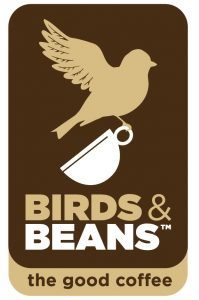 A sponsorship by Birds & Beans coffee roasters will ensure that every audience member receives a sample pack of their certified Bird Friendly coffee. Purchasers of the "Benefactor" tickets will also receive a full 1-lb bag of this coffee, along with getting early choice of seats in the theater.
Seats will be limited, so please purchase yours early by clicking here!