About the Award
Thank you for participating in the 17th Annual Sutton Award!
Dear Participating Students and Teachers,
Congratulations on your outstanding artwork this year in spite of COVID! If you were able to join the online presentation, thank you very much for making the time to participate and for your patience with the process. If you were not able to attend, the Zoom link is now available. Feel free to share with family or administrators.
The web gallery has also been updated online.
Web Gallery | 2021 Sutton Award
For 2021, the award winners are:
$1000
1st Place 2D-Rebekah Springer
1st Place 3D-Emma Plunkett
1st Place Photography- Jackson Morgan
$750
2nd Place 2D-Ashley Olinske, Jayden Hristov
2nd Place 3D- Myra Wilmoth
$500
3rd Place 2D-Estili Barrera
3rd Place 3D-Elizabeth Scheer
$200
Honorable Mentions-Elayna Warrington, Madison LoChiatto, Erin Miller-Laquerre, Abraham Garcia, Rachel Simmons, Allie Hubbard, Quincey Turner, Brock Bailey, Evan Mitchell, Hannah Mason, Parker Schovonec
$250
The Oklahoma Department of Wildlife Conservation- Hannah Mason, Oklahoma Opossum
*All teachers win cash prizes too! We appreciate your exceptional effort to help students participate in this competition.
The Winners of the Nothing Bundt Cakes Class Party-
Covington-Douglas, Bartlesville, Metro Christian Academy
Watch the Sutton Award with Zoom
Passcode: 0T+Q?z!6
Due to COVID, many adaptations were made to be able to host the show this year. We'd like to know what changes we should keep for next year or other feedback you may have. Please help us continue to improve the awards by helping us to evaluate this year's show. Email Audra directly at afogle@suttoncenter.org with your thoughts.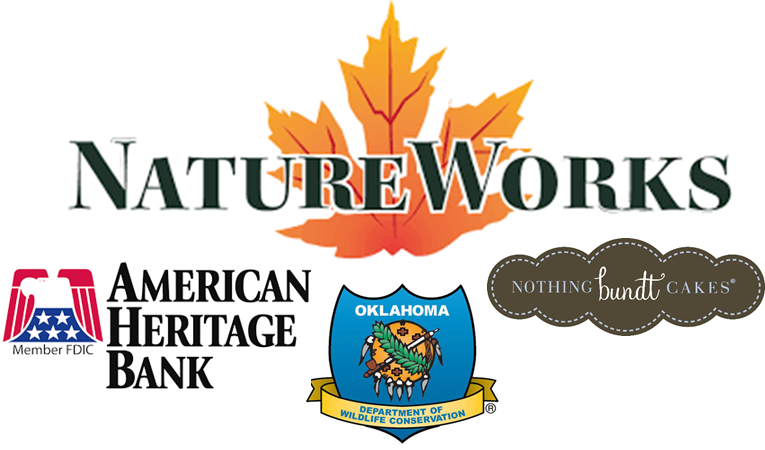 We look forward to 2022! Thank you for being a part of "finding cooperative conservation solutions for birds and the natural world!"
Look for updated information in September of 2021