Round Up for Conservation
Help the George Miksch Sutton Avian Research Center in its fight against extinction – with pennies! Round Up for Conservation is a program with the goal of helping wildlife all over the world. With something so small and simple, you can make an enormous impact by rounding up to the nearest dollar.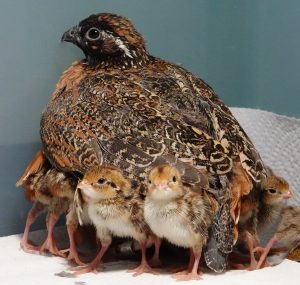 Funding through Roundup made it possible for the Sutton Avian Research Center to be partnered with the Oklahoma City Zoo, The Nature Conservancy, and many more conservation programs! The funding will go directly to our captive breeding programs.
How does it work?
Download the Roundup App on your Android or iOS device, sign up, link your credit or debit card, search for Sutton Center under "Find a Nonprofit", and that's it! The extra change from each transaction you make will be "rounded up" and donated every month to the Sutton Avian Research Center.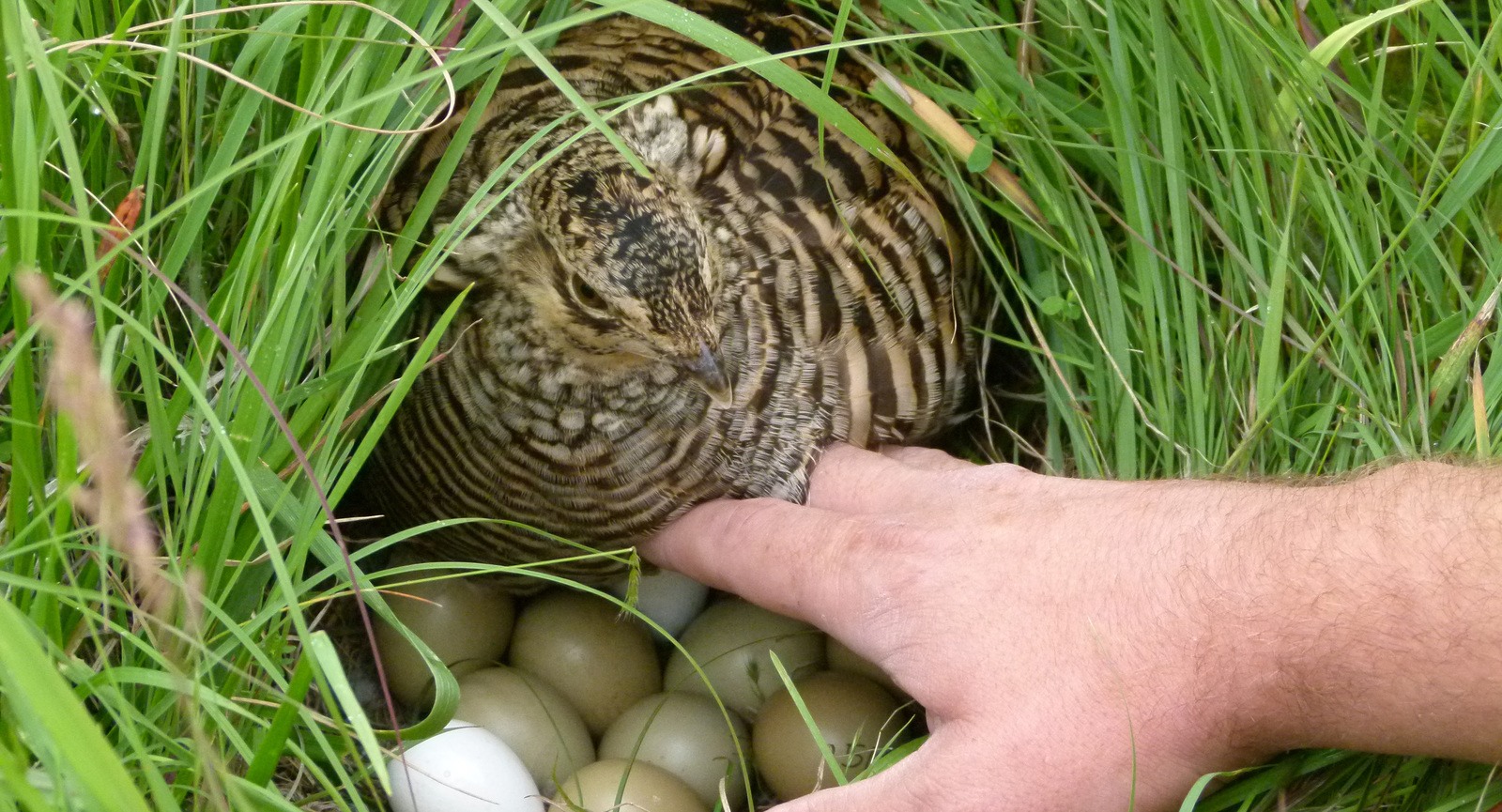 When you round up, you support:
Attwater's prairie chicken (Learn More)
Masked Bobwhite Quail (Learn More)
Oklahoma Bird Atlases and Surveys (Learn More)
And more!