Leave a lasting legacy
What is Planned Giving?
Planned giving allows anyone to make a contribution to
George Miksch Sutton Avian Research Center — regardless of income or financial status.
It is a way to give everyone a chance to help support Sutton's mission. And as a bonus — it provides financial benefits to you as well.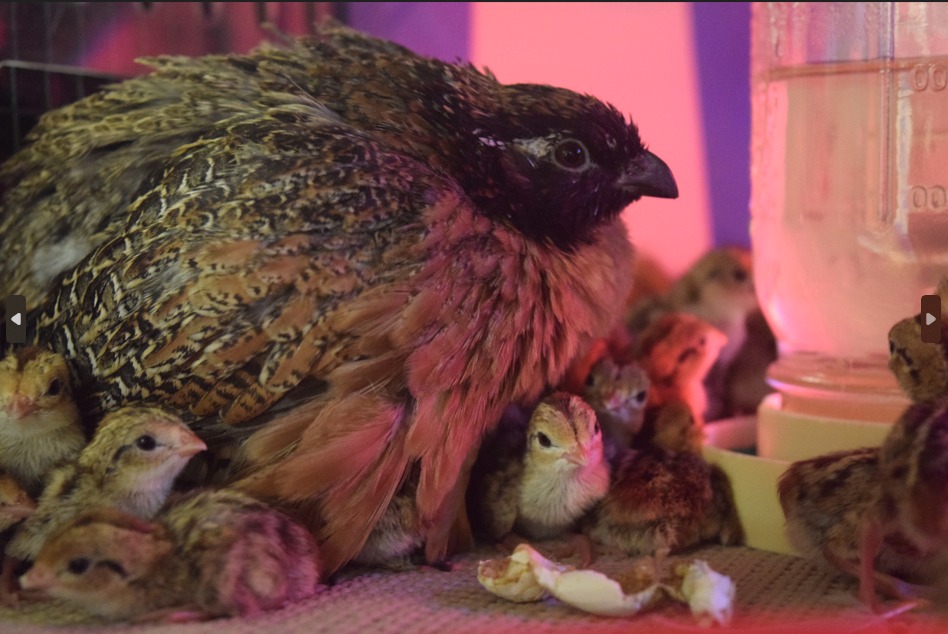 Here's how it works:
Some planned gifts can even provide lifelong income to the donor! Other gift plans significantly reduce taxes that would otherwise take a big chunk out of your loved ones' inheritance — providing for both charity and heirs in ways that maximize the gift while minimizing its impact on your estate.
A planned gift is basically any significant gift that is part of a donor's financial planning.
Planned giving opens up an entire world of possibilities for you to contribute to Sutton Avian Research Center's mission while also securing your legacy — for many generations down the road.
Our partnership with the Tulsa Community Foundation, experts in helping nonprofits make the most of long-term gifts, assures that your legacy charitable giving is easy and straightforward. Their expertise will help ensure that your gift is powerful and transformative for years to come.
This process is uncomplicated and transparent. When discussing planned giving with your financial advisor, you can determine whether it is a financial donation, stocks, life insurance benefits, or property—as a bequest to the Sutton Avian Research Center. Or, ask about establishing an annuity or remainder trust that benefits Sutton.
With the rapid changes happening to our plants, insects and animals, our world needs us to lend a helping hand. When we all come together to protect our landscape and our wildlife, our planet will benefit for generations to come. Adding a charitable gift to your financial planning can help us ensure your grandchildren and great-grandchildren enjoy our beautiful natural world.
Legacy giving is something anyone can do, for any amount. Every gift makes a difference!
For more information, please contact Audra Fogle at afogle@suttoncenter.org or by calling 918-336-7778.